The Electrical Academy
Training Electricians for the Future
LEARN & GET QUALIFIED!
Welcome to The Electrical Academy – Kent's Number One Skills Training Centre for the electrical industry. Whether you're just starting out on your electrical journey, changing career or need a technical update, take a look at our wide variety of accredited City & Guilds electrician courses held in Maidstone.
The Electrical Academy's experienced trainers offer a variety of courses to suit your individual needs including the latest City & Guilds 2382-22 18th Edition Electrical Update.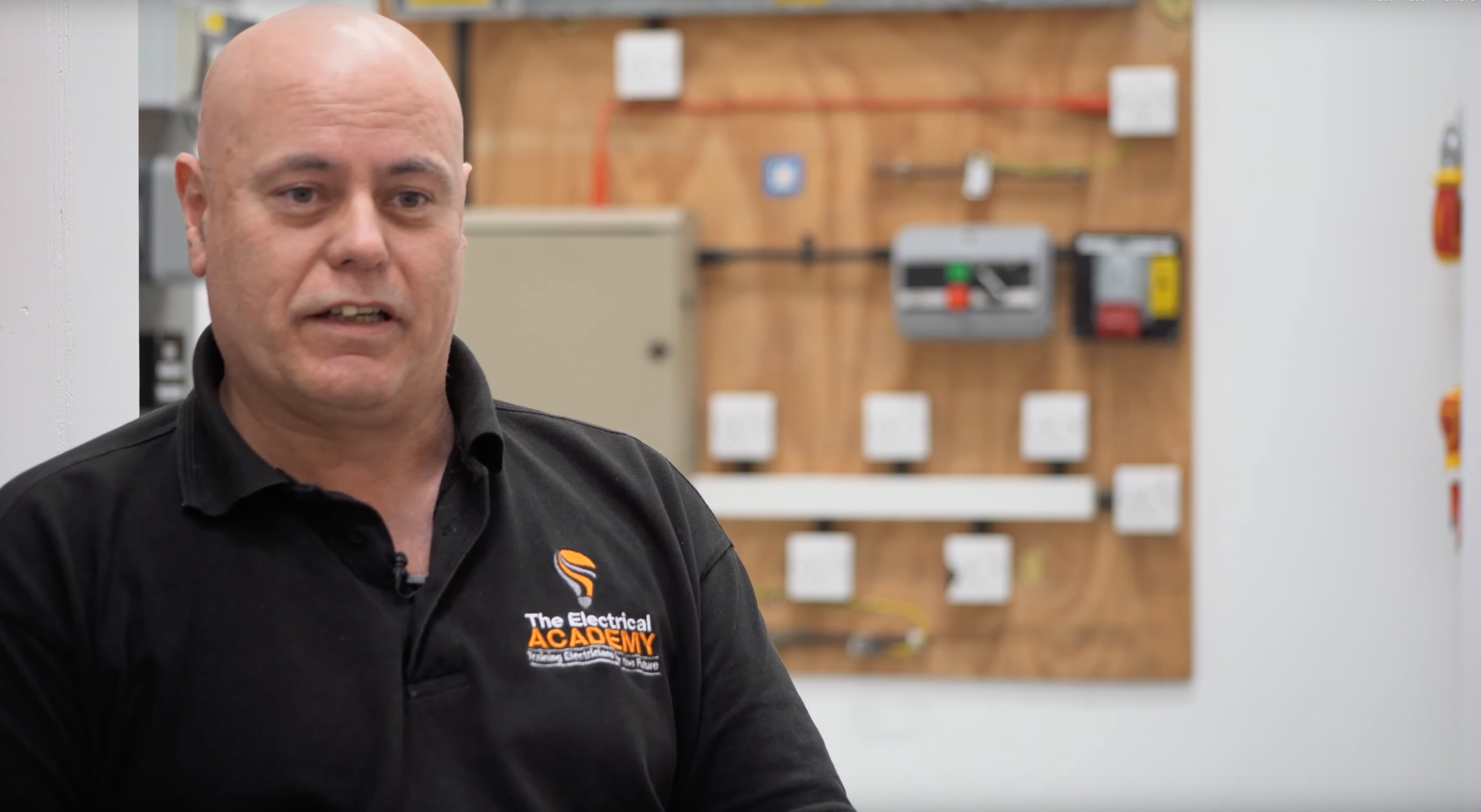 Experienced Tutors
Our teaching and support staff have decades of experience in the industry, tutoring thousands of students.
93% Student Pass Rate
One of the key indicators of the high quality and standards of our courses is the 93% pass rate of the attending students.
Small Classes
With a maximum of 10 students per class we ensure that our tutors can give more time and attention to each student.
Amazing Student Support
We pride ourselves on the high level of support we provide to our students during their education and after their certification.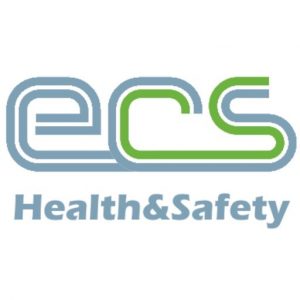 If you are a student of the Electrical Academy, you can complete the Health and Safety exam with us.
Please call us for more information on 01622 962455
What our students think
Matthew Robert
06/04/2022
All the staff here are friendly and are welcoming and the refresher training I received are second to none and any other course I will doing will be done though them Thanks
I passed 👊
Awesome
Great company to use, would recommend to anyone wanting to get into the electrical industry
Lovely friendly and helpful
Wow, I'm nearing the end of my Level 2 course and I'm truly enjoying it; time flies when you're having fun! This month we had [...]
I'm fully settled now that I've been at the academy for a few months. I feel like I've created a routine and I am beginning [...]
'Just like that we're in the second month. Did someone say theory? Yes theory, theory, and more theory of the principles of electrical science to [...]